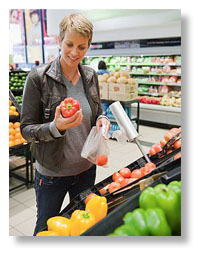 Fresh markets, supermarkets, manufactures of vegetable production are the main controller of our company!
Nasko has close relationship with producers of fresh vegetables and maintains contacts with commercial manufactures and supermarkets. By taking into account consumer's wishes we establish new varieties that allow us increase profitability at the all stages of vegetable market. By keeping in touch with our dealers and distributors we are aware of all changes and new trends at the vegetable markets.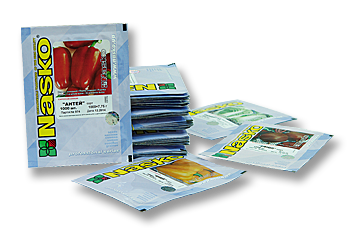 The production of NASKO company has a wide network of authorized dealers in all regions of Ukraine, clearly-established logistic system , quality and sales control. As a modern innovative company, we supply our high quality seeds to the Ukrainian markets and neighbour states such as Russia, Belarus, Moldova, Romania, Georgia, Kazakhstan, Uzbekistan. Our activities are focused on the production of competitive products that completely meets the needs of our customers. In order to maintain our leading position in the market, we pay a lot of attention to research and development. We closely cooperate with global breeding and reproduction centers of vegetable seeds.